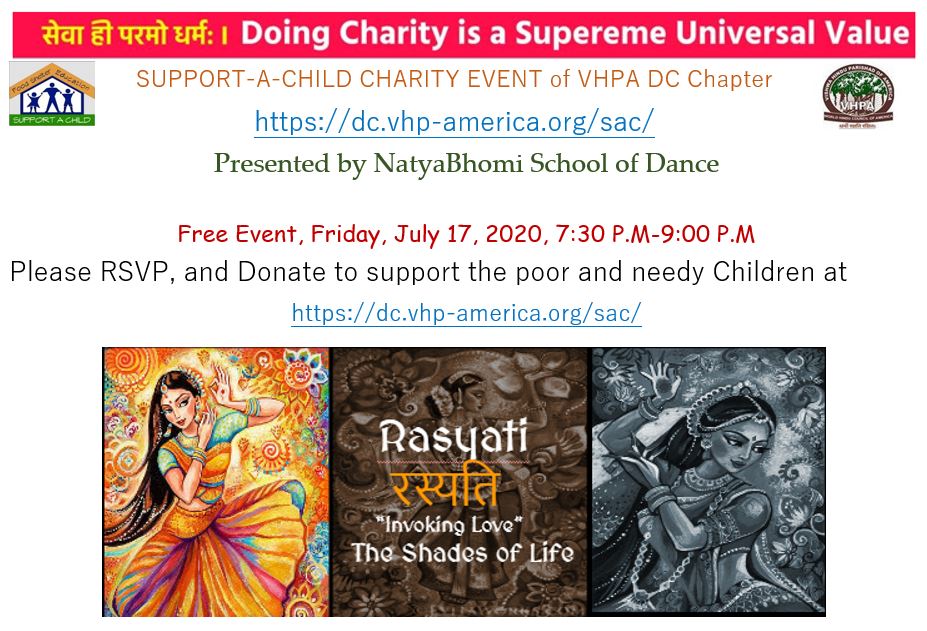 Presented by NatyaBhomi Dance School.
Classical Bharat Natyam dance with devotional music.
In Support of education of poor and needy children.
सेवा परमो धर्मः। Doing Charity is a Supreme Universal Value.
Uplift humanity. Sponsor an underprivileged child by donating for social causes @ https://www.supportachildusa.org; Visit a child when in Bharat.
Event is free. Donations are appreciated for Support-A-Child project.
Sponsorship cost per child for education, lodging and food is $250 per year.
Date: Friday July 17, 2020 7:30-9:00 pm
Venue: Live Online streaming:
Location
Our Earlier Wonderful Dance Concerts :
Watch the Dance Drama "Rasyati" – (Invoking love – Shades of Life) presented by NatyaBhoomi school of Dance on July-17-2020 live streamed from 'the nature stage'. See Video
Natyabhoomi School of Dance and Lasaya Kathak dance academy on Ritu Samhara of Kalidas on July 28th, 2019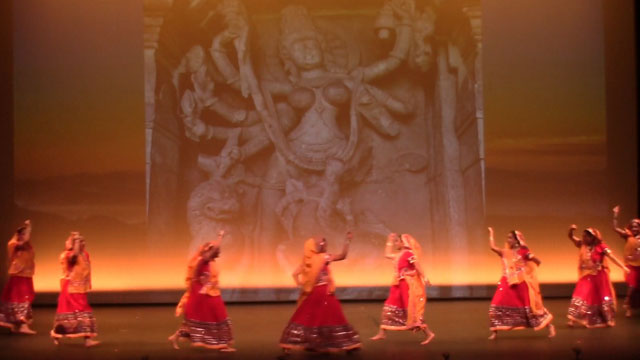 " Natyabhoomi School of Dance Presents:Surya the Sun God – on July 28th, 2018
See Video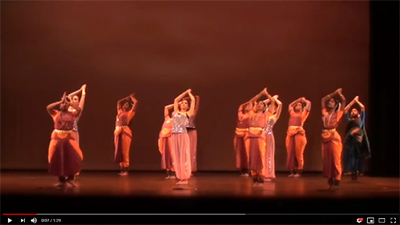 Please Click here to see more details on Dance Drama's story, and vision of the SAC charity